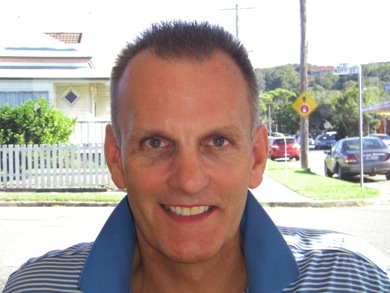 Usui Shiki Ryoho
Radical Forgiveness
Ka Huna
Counselling/Psychotherapy
Peter began his working life in international 5 star hotels in England, Switzerland, America, Hong and Kong and South Africa over a period of 16 years.  8 years in Hydraulic Engineering followed and then the shift to Natural Therapies in 2000. Peter arrived in Australia at the end of 2001.Peter was initiated in 2000 into Reiki Usui Shiki Ryoho, also known as the Usui System of Reiki healing. He undertook his second-degree and 3-month masters training with Anne, his partner he met on a pilgrimage to Mount Kailash in Tibet. Their teacher is a Tibetan Buddhist nun, Anila, the Venerable Tenzin Choedren living in Dharamsala, India in 2001. This qualified them both as Reiki practitioners and teachers of the ancient healing art.
In 2002/3 Peter studied Radical Forgiveness coaching and group ceremony facilitation with Colin Tipping.
He has completed 6 levels of training in Ka Huna massage starting in 2003. This incorporates Ka Huna pregnancy massage (up to 40 weeks) and Polynesian floorwork (stretching and relaxing) Ka Huna is the Rolls Royce of massages, an exquisite delight for body, mind and soul. Ka Huna nurtures and shifts like no other massage he has experienced.
In 2005, Peter completed a two year Advanced Diploma in Buddhist psychotherapy through Sophia College. "My attention and focus goes to what's coming up for my client right now. It is coming up for a reason and very often the reason is that it's a good time for healing."
Peter has followed these studies up with Peacespace studies in Colour Healing work, Clearance & Protection, Young Living essential oils and his own practice of regular meditation and yearly professional development.
From 2006, Peter worked for three years offering relaxation therapies of massage, floorwork and Reiki at a Youth Justice Centre in Victoria. He spent two years working as a Mental Health Support Worker with St Lukes in Victoria supporting clients with long-term psychiatric disabilities.
" Feeling how hard it was for those in society who are not being heard, who are living on the edge, who are marginalised ripped my heart to a deeper level of compassion ."
"It is in giving that we receive. I love what I do with my heart and soul. " – Peter
Visit the practice and experience the difference.