Infinite Healing walks with you as you
Empower yourself.
Explore how to make different, wholesome choices.
Find greater understanding, acceptance and peace within.
Learn practices to enrich your awareness and compassion.
"The only way you can change your present situation is by growing beyond your present limitations."
Marcus Freudenmann
What is Counselling & Psychotherapy for Peter?
Counselling and Psychotherapy are about
empowerment. This empowerment can happen after only a few sessions when you know you are being compassionately heard and understood.
The mind and body are a storehouse of memories,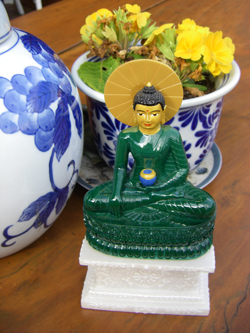 conditionings, values and judgments that have often reached their sell-by date. So it's important to recognize the out of date stuff and clear it out of your personal pantry. Observing how you are through mindfulness, meditation and staying present to the breath creates the potential to be aware, to know oneself better, to feel both relaxed and unrushed amidst all the frantic pressures and demands of life today. Looking at situations, emotions, thoughts and feelings
with kindness, acceptance, gratitude and peace create huge steps to happiness, contentment, well-being and joy.
You can rewire the body systems pathways. Inner happiness is the goal. A happiness that is not dependent on external things or people. A happiness that is not easily shaken by the challenges presented by life.
Reaching out and sharing in confidentiality is a very wise move. It's like pressing the pause button so you can review before starting again. In a world of fast moving change we are obliged to change too. Counselling & Psychotherapy lend a helping hand.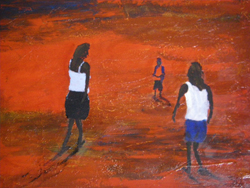 Initial Counselling session 90 minutes $75
Following sessions 60 minutes $65
Please ask for a concession price if you feel this applies to you.